BNB Leverage Program
We successfully work with investors helping them launch their short term rental property. We work to find the right property or solution for you, whether you are looking to arbitrage,co host, or even purchase a property. We can share our knowledge so that you can make the best decisions for your situation, and we are dedicated to making everyone's experience a smooth and successful process.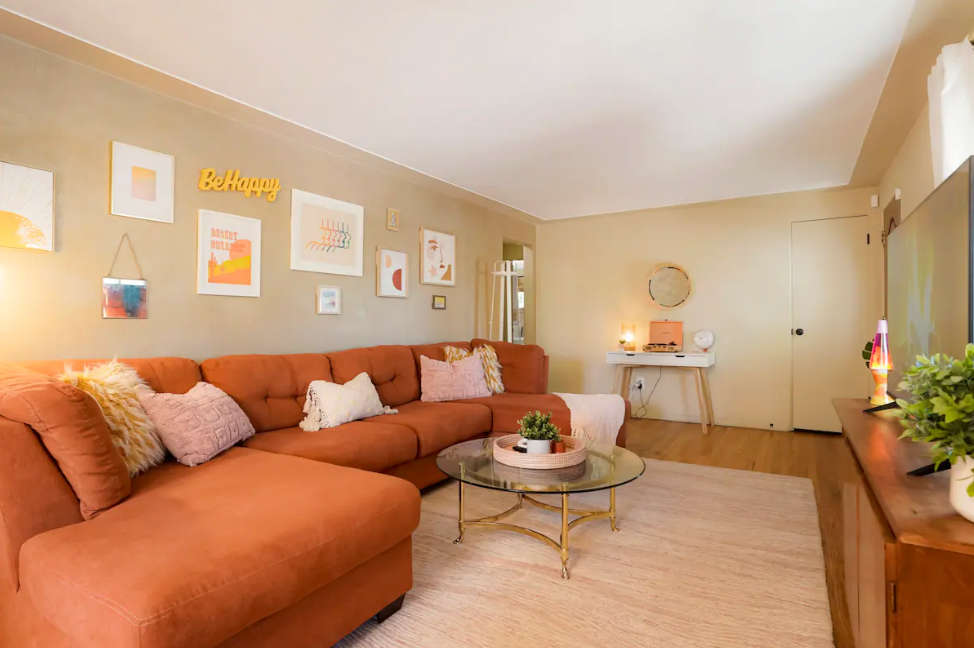 JR started his first business at 18 years of age. After a transition into the digital marketing space, he started becoming interested in real estate. JR has acquired over 15 properties and is continuing to grow in the short term rental space as a breakthrough entrepreneur and teacher.
Phillip began managing a team in high school and through college when he was a quarterback on his football team. He then started in sales and founded his first company at age 21. He began investing into the real estate business and co-founded BNB Leverage after acquiring his own properties and excelling in the rental arbitrage space.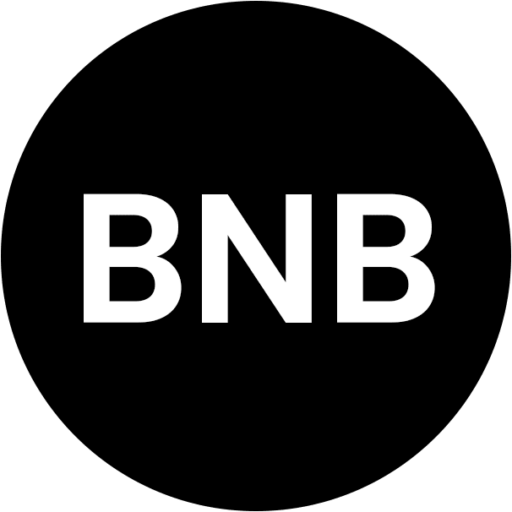 I launched my Airbnb and did $12,000 in revenue my first 2 weeks of launching! Thanks to BNB leverage for helping my find this property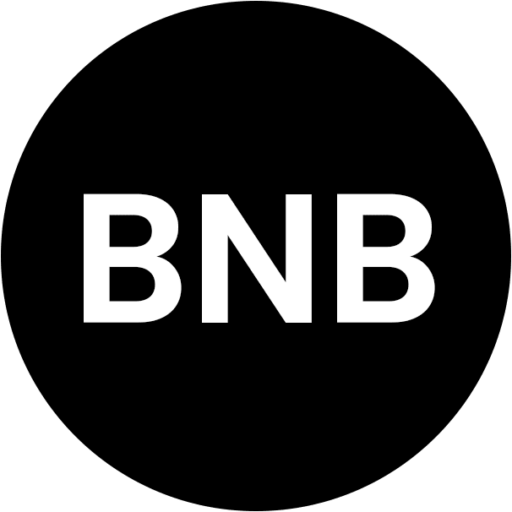 Thanks BNB leverage for helping me find my first Airbnb property and launching my Airbnb business.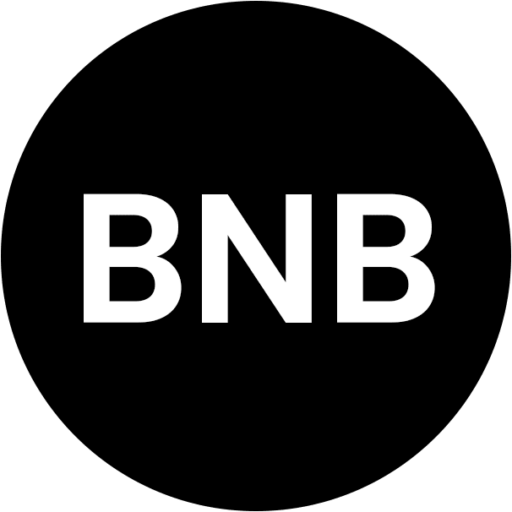 BNB leverage team offers such a great service helping me find a property, providing me coaching, and all the material needed to operate this business!